Welcome to the Counseling Department!
Hello! We are your school counselors, Alexis Adams and Taylor Anderson! 
Our mission is to work with students, parents, and staff to support academic, career, and personal/social development of all students. We implement a comprehensive guidance and counseling program through the delivery of guidance curriculum, group counseling, individual counseling, and responsive services.
Our classroom counseling curriculum, Safer, Smarter Kids, is an amazing education program that uses developmentally appropriate information to arm children with the tools and language they need to better protect themselves from abuse. Should you have questions or concerns about the program, you can find useful information on the Safer, Smarter Kids website by clicking the picture below.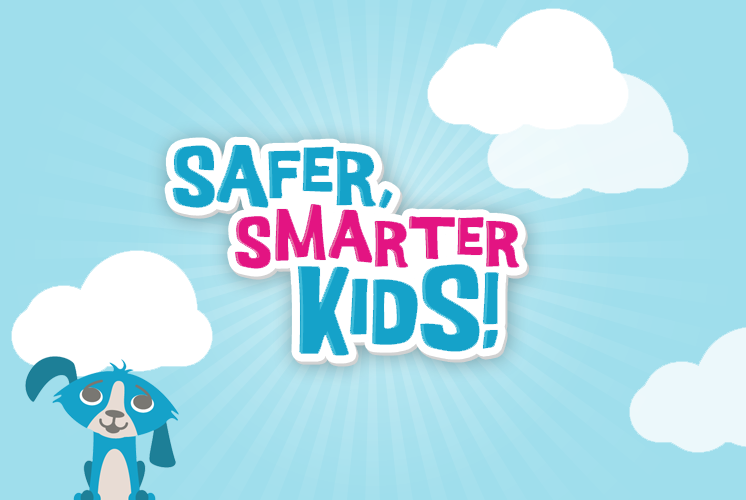 We conduct a range of small groups throughout the year.  Each group is approximately 5-6 weeks for 30 minutes each week.  Some small groups include: Changing Families, Social Skills, New Student Orientation, Conflict Resolution, and Friendships.
We provide individual counseling on an as needed basis.