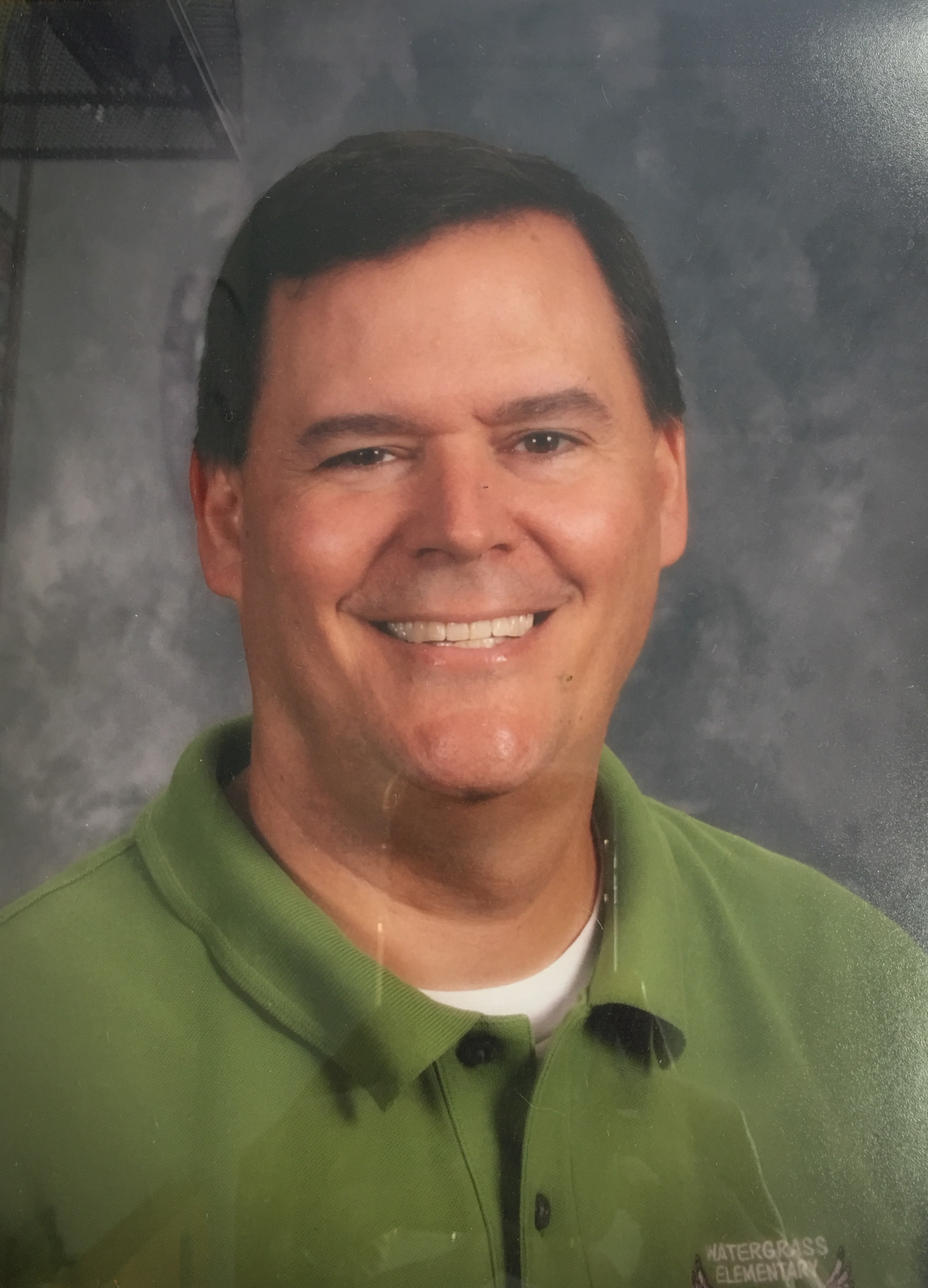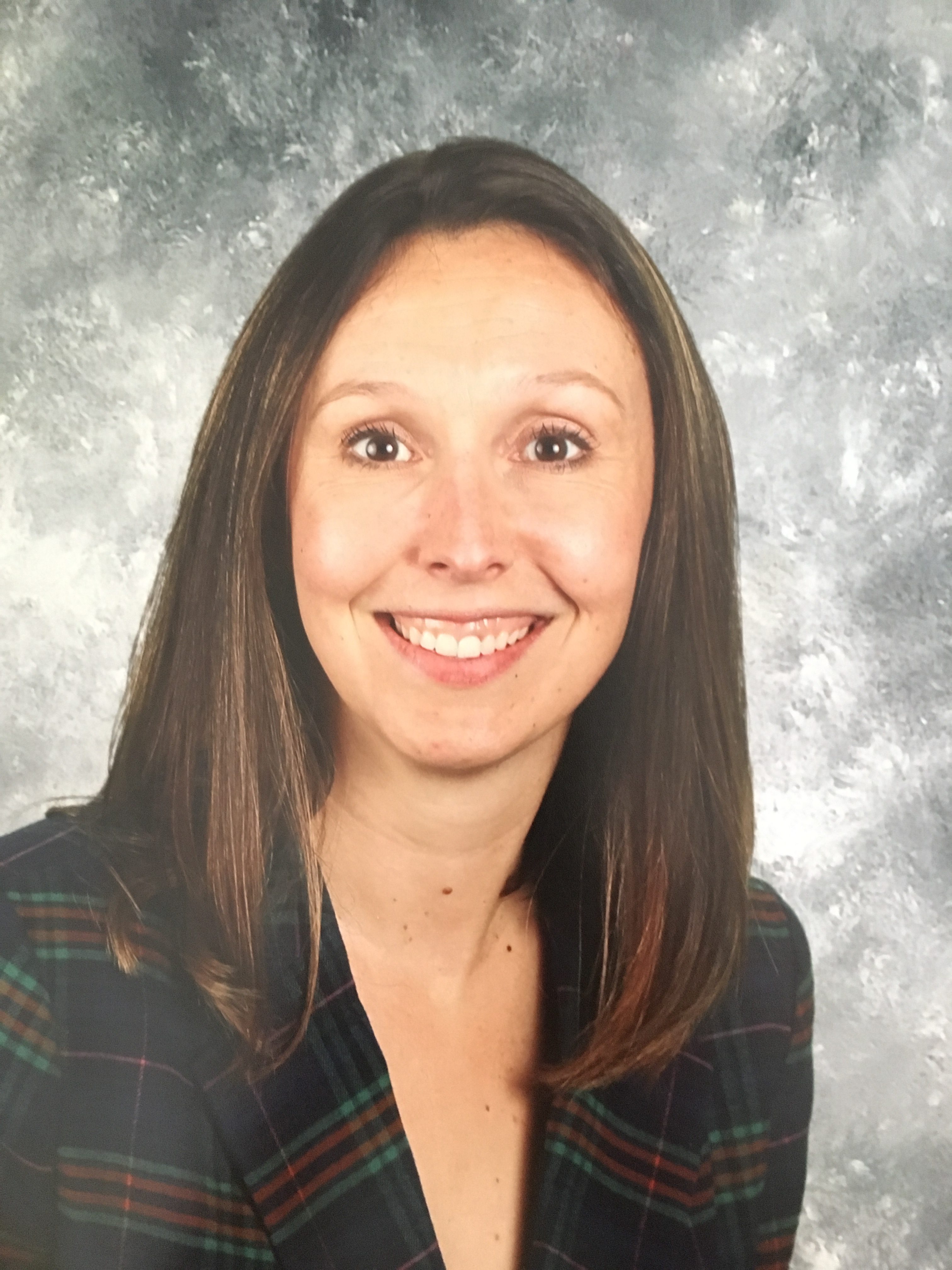 Jessica Felice
Assistant Principal
I was born and raised in Tampa. I attended Chamberlain High School and the University of South Florida.
I worked in Hillsborough County as a teacher, technology specialist, and assistant principal. In Pasco County I have worked at Denham Oaks, Wesley Chapel, and Centennial Elementary Schools.
I have had the pleasure of serving as the principal at WGES since we opened in 2009.
My wife teaches at New River Elementary. My daughter is a teacher in Pasco County. One of my sons is in medical school at USF. The other one is in Dental school at UF.
My favorite books are Tuck Everlasting, Inkheart, The Lion, the Witch, and the Wardrobe, and Watership Down.
I attended elementary school in southern California and then moved to Maine for middle and high school. I earned my BS in Elementary Education from the University of Maine. Go Black Bears!
I became a Bull in 2013 when I completed my Masters in Educational Leadership at University of South Florida.
I first began teaching in Pinellas County where I taught 4th and 5th grade at Starkey Elementary and was honored as a Regional Teacher of the Year Finalist. Since moving to Pasco County, I taught 4th grade at Veterans Elementary and completed a year long Assistant Principal Internship at Gulf Highlands Elementary through USF's Gulf Coast Partnership Project.
For the past four years, I have been an Assistant Principal at Centennial Elementary in Dade City.
In my free time you will find me reading, visiting the beach, doing yoga, and walking Ace, my English Springer Spaniel. I am excited to continue my career as your Assistant Principal at Watergrass Elementary!