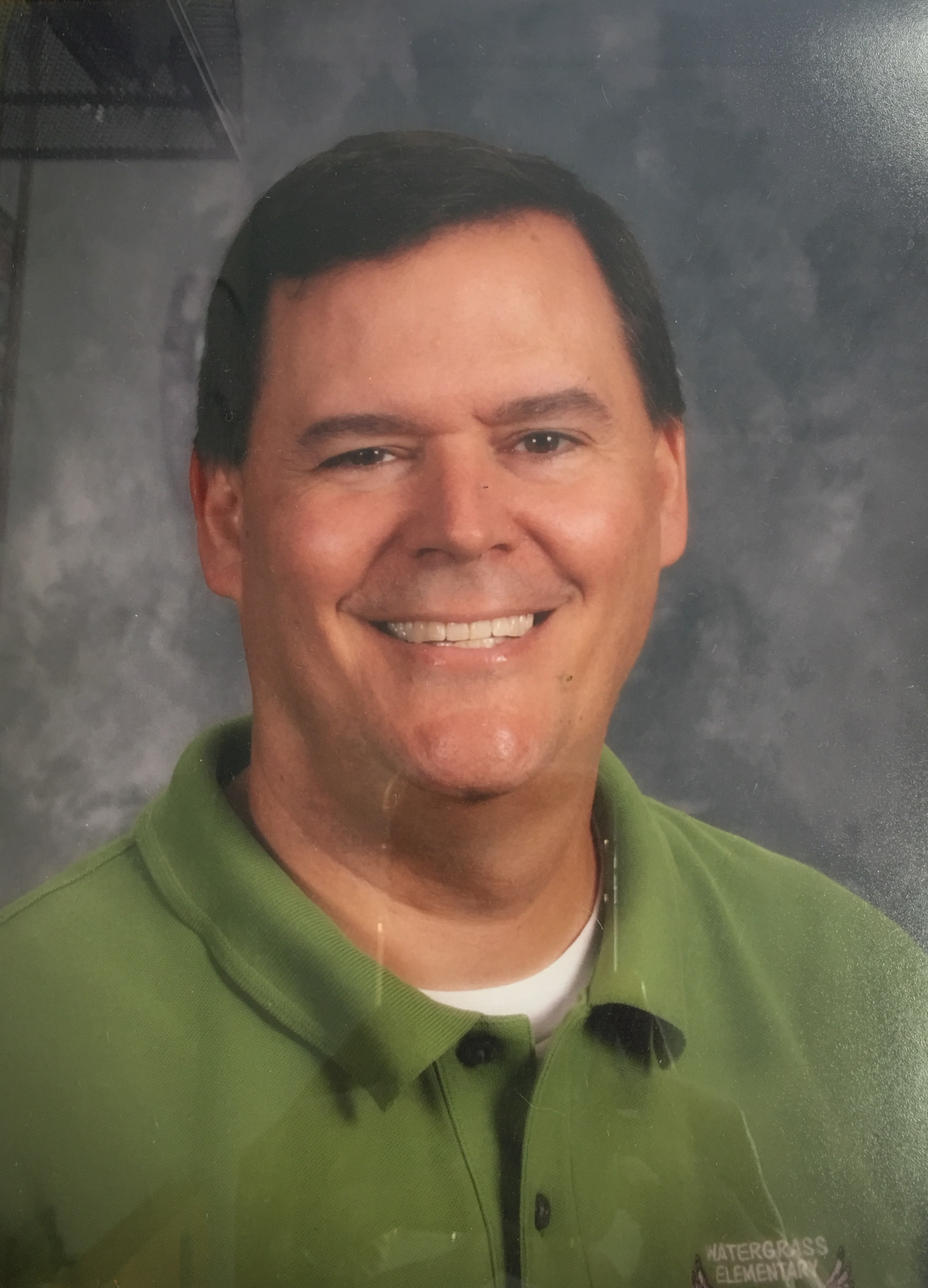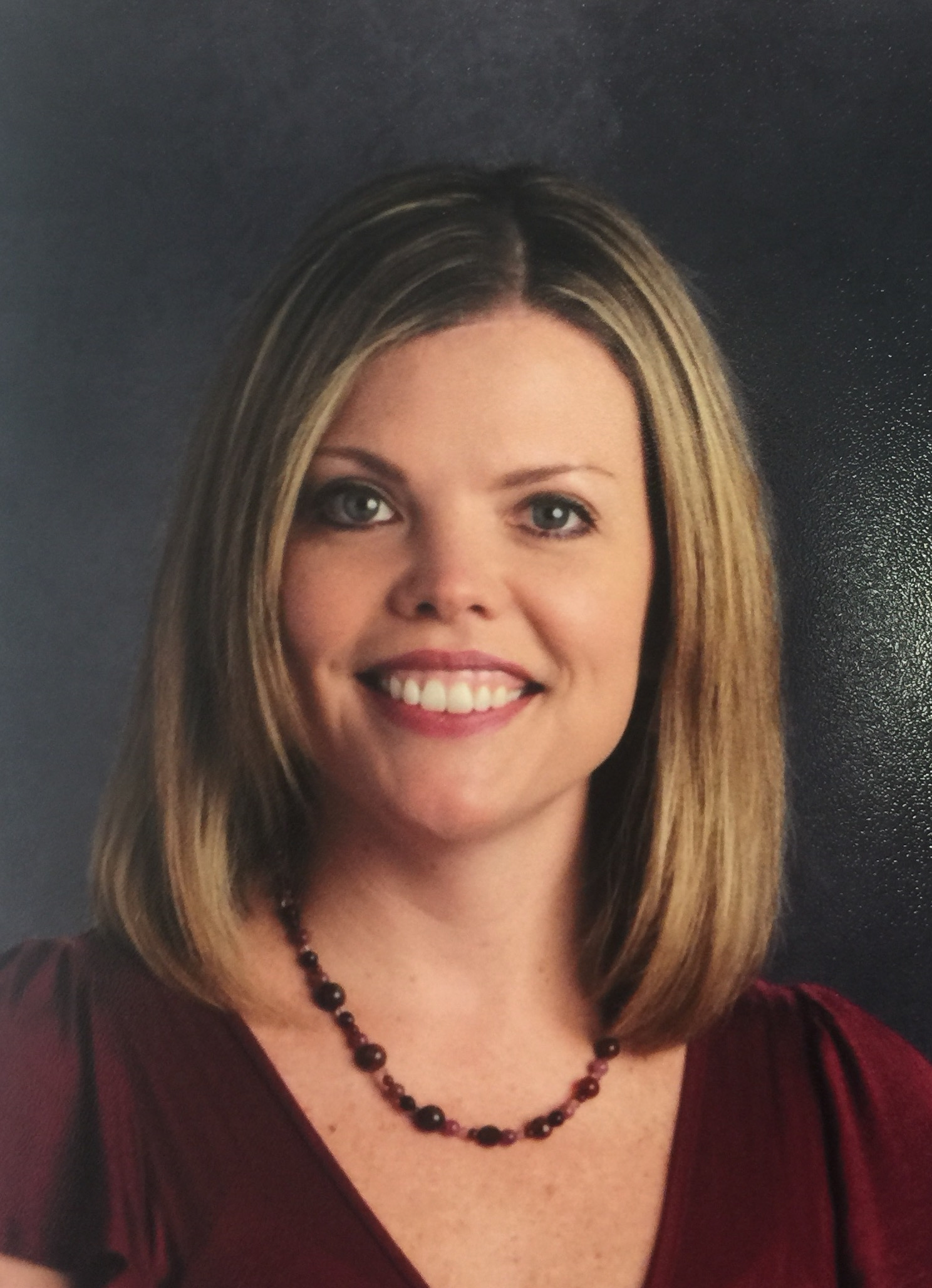 Angie Shauger
Assistant Principal
I was born and raised in Tampa.  I attended Chamberlain High School and the University of South Florida.
I worked in Hillsborough County as a teacher, technology specialist, and assistant principal.  In Pasco County I have worked at Denham Oaks, Wesley Chapel, and Centennial Elementary Schools.
I have had the pleasure of serving as the principal at WGES since we opened in 2009.
My wife teaches at New River Elementary.  My daughter is a teacher in Pasco County. One of my sons is a doctor in Houston and the other one is in dentist in High Springs.
My favorite books are Tuck Everlasting, Inkheart, The Lion, the Witch, and the Wardrobe, and Watership Down.  I am a big Lightning fan!
I was born and raised in Miami, FL. I moved to Tampa to attend the University of South Florida where I completed my BS in Special Education, my Masters in Reading K-12 and my post graduate certification in Educational Leadership.
I started working in Pasco County in 2000 where I have been a special education teacher, basic education teacher, Reading Specialist and Assistant Principal. My leadership experiences have been at Moon Lake Elementary and Connerton Elementary.
 My family and I spent the last two years on the east coast in Stuart, FL where I decided to spend some time back in the classroom teaching 3rd grade in Martin County.
 In my free time you will find me spending time with my husband and our 19-month old son, Sammy. We enjoy supporting the USF Bulls and attending every football game. GO BULLS!
I am thrilled to be back in Pasco County and excited to continue my career as your Assistant Principal at Watergrass Elementary!