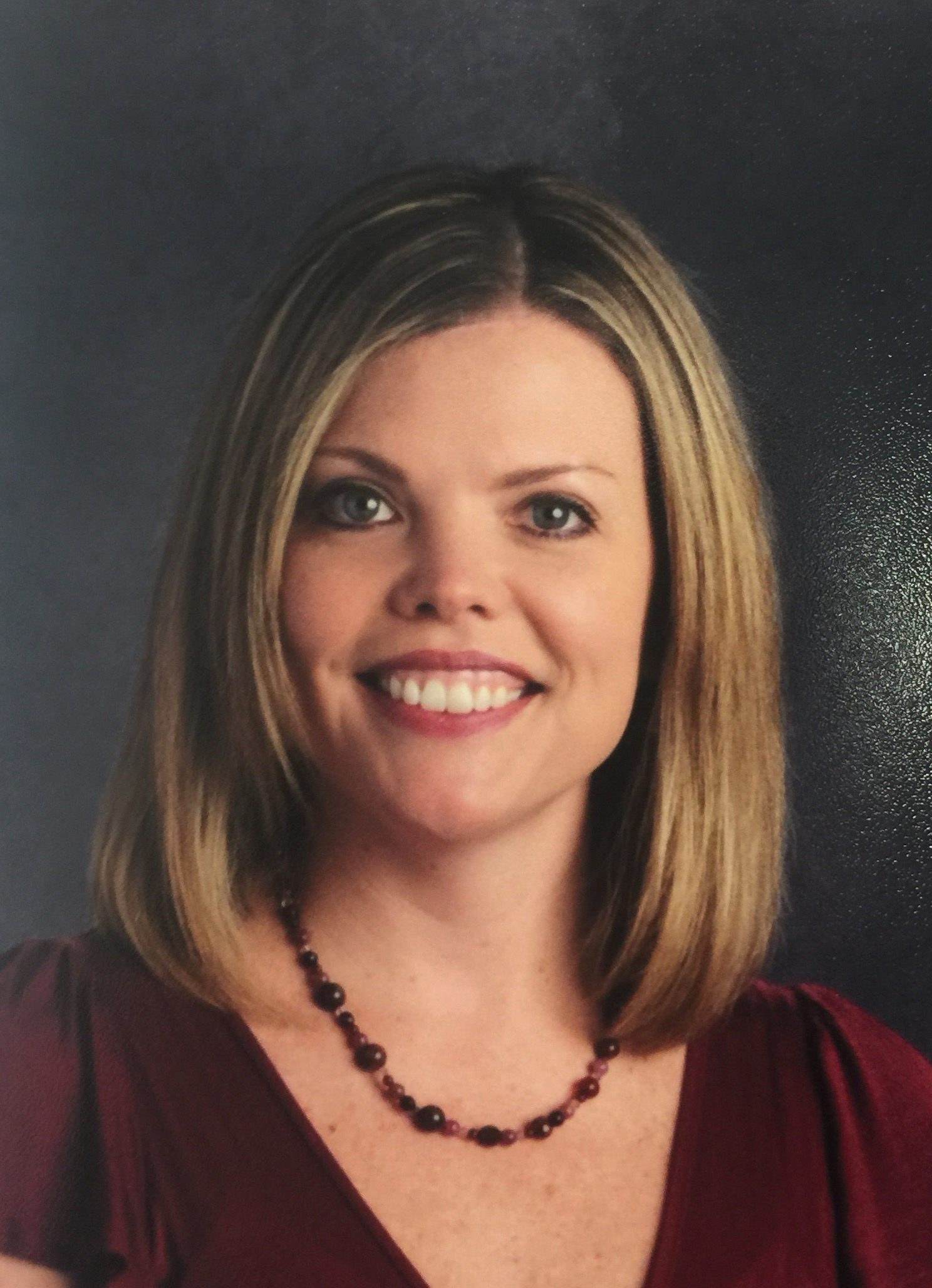 Angie Shauger
Assistant Principal
I was born and raised in Miami, FL. I moved to Tampa to attend the University of South Florida where I completed my BS in Special Education, my Masters in Reading K-12, and my post graduate certification in Educational Leadership.
I started working in Pasco County in 2000, where I have been a special education teacher, basic education teacher, Reading Specialist, and Assistant Principal. My leadership experiences have been at Moon Lake Elementary, Connerton Elementary, and now, Watergrass Elementary.
In my free time, you will find me spending time with my husband and our son, Sammy. We enjoy supporting the USF Bulls and attending football games. GO BULLS!
I am thrilled to be in Pasco County and love being your Assistant Principal at Watergrass Elementary!