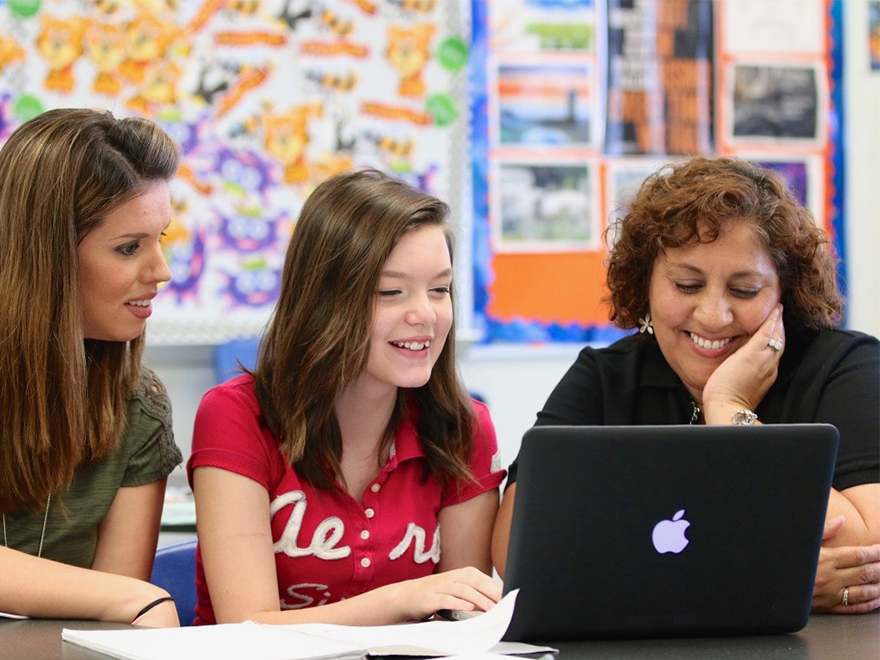 Teacher Appreciation Week May 7-11, 2018
THANK YOU, PASCO TEACHERS!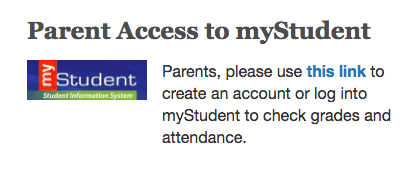 Parent Portal Accounts
https://pasco.focusschoolsoftware.com/focus/?skipSAML=true Please use this link to set up your Parent Portal Account.   It is also available on Pasco County School's website under PARENTS....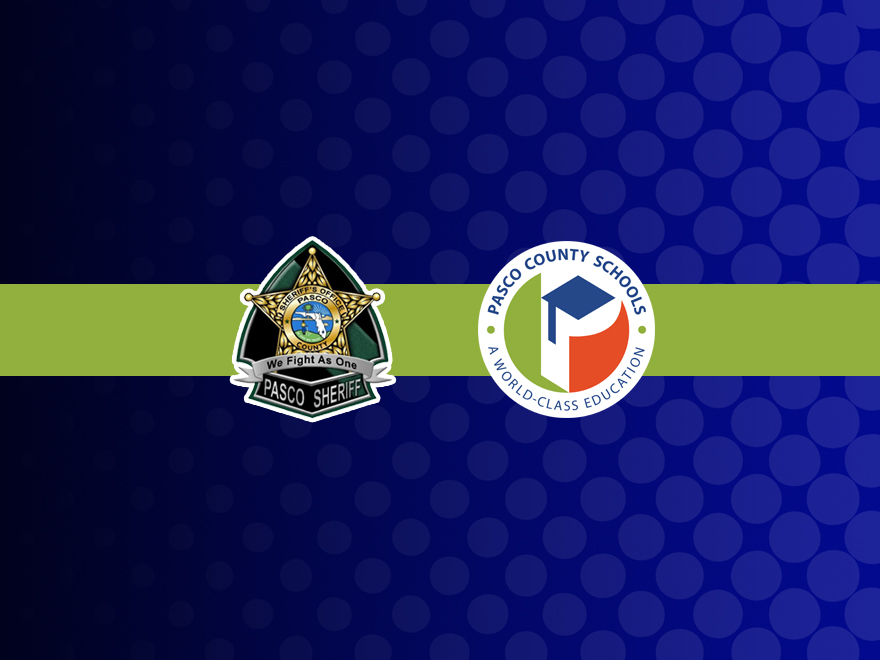 School Safety Town Hall Meetings
A communication conversation about our children's safety Wednesday, May 2, from 6 p.m. to 8 p.m. at River Ridge Middle/High School Monday, May 7, from 6 p.m. at Wiregrass Ranch High School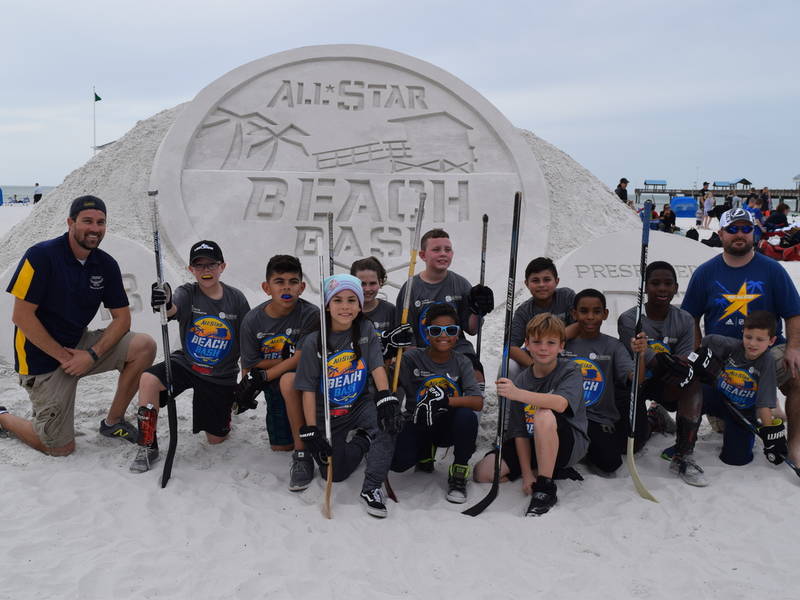 WGES Hockey!
Lightning Made Street Hockey at Pier 60 on Clearwater Beach.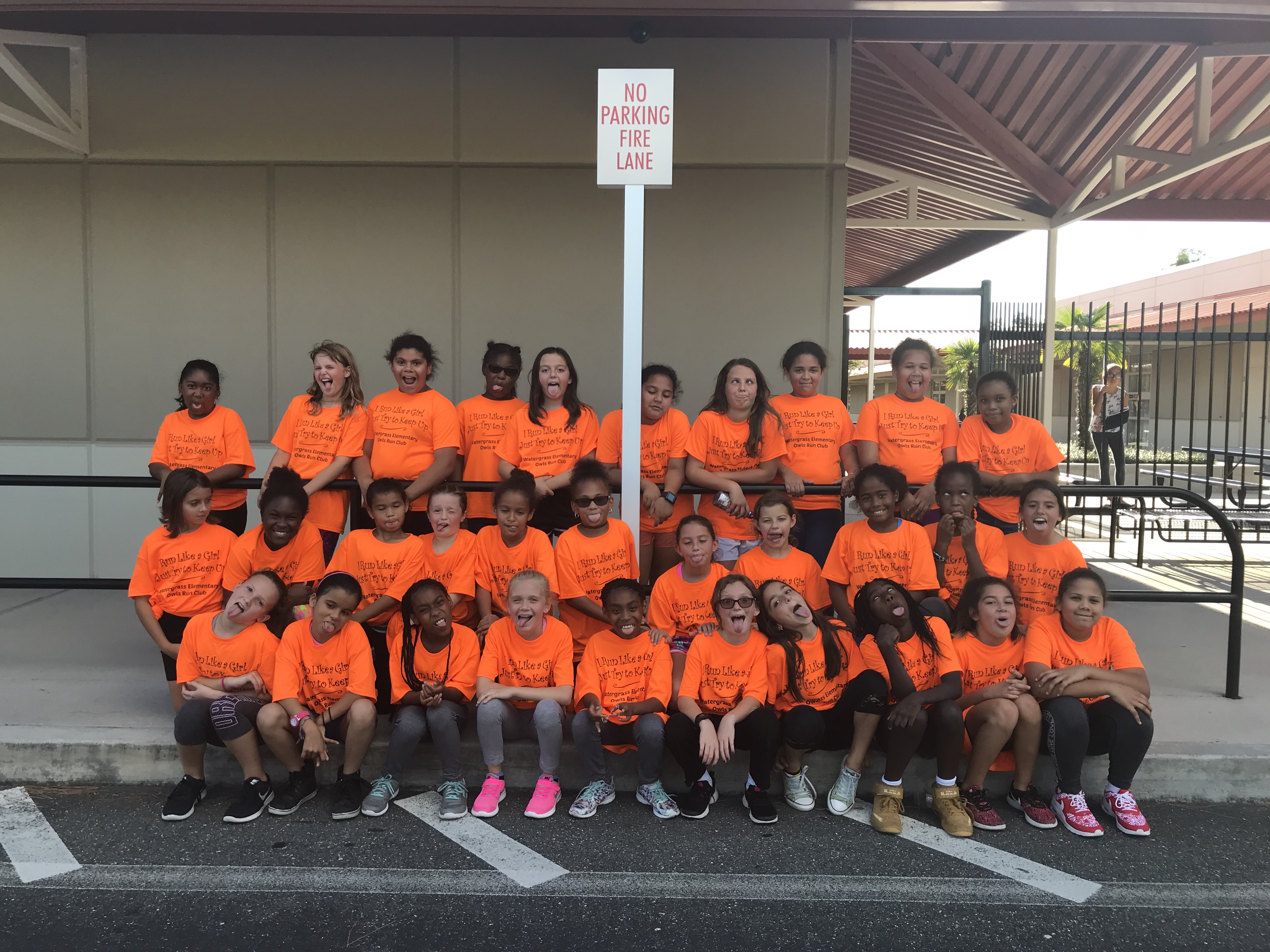 Girls Run Club
The ladies of 4th and 5th grade meet every Thursday after school to build their speed and stamina for our upcoming 5K.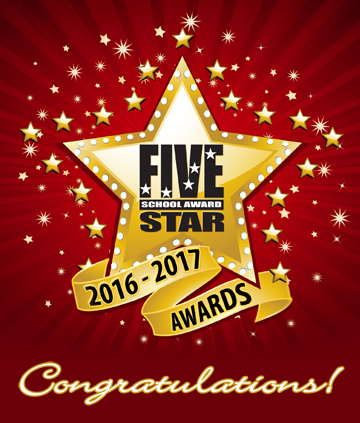 2016-2017 Five Star Award
Watergrass Elementary has been awarded the Five Star School Award.  The criteria is based on how we engage families, communities, and businesses in the educational process.  Congratulations Owls and thank you to our community for supporting...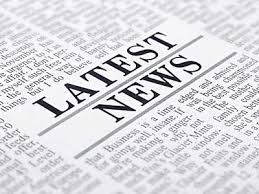 The Owl Oracle
The September edition of the Owl Oracle is now available.  You can access it here, or request a version emailed to you by your classroom teacher.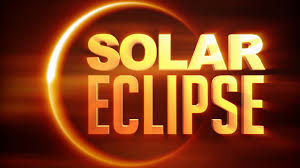 Solar Eclipse News
A total solar eclipse will occur next Monday, August 21st, in some parts of the country; Pasco County will see between a 60 percent and 80 percent solar eclipse. At this time, all Pasco County Schools will operate on their regular schedules. Some of our Schools...
May Events
5/1 Grade 3 and 5 testing – Closed Campus No visitors / volunteers
5/3 Chorus & Orff Ensemble Concert 7 pm WGES Café
5/7 – 11 Staff Appreciation Week
5/7 Kindergarten Pre-Registration 9am – 12 noon and 5pm to 7pm – WGES Computer Lab
5/9 Landgraf & Mendez visit WCHS
5/13 Mother's Day
5/17 Grade 5 Field Trip
5/18 All Pro Dads 8:45am
5/21 District "Take Your Child To Work Day"
5/21 Hallam's Wax Museum 10-12 Media
5/22 Hallam's Wax Museum 10-12 Media
5/22 Grade 5 Talent Show 10-11 Café
5/23 Grade 5 Students vs Staff Kickball game 10-11 PE Field
5/25 Bag lunches for Grades K – 4
5/25 Grade 5 EOY Ceremony 1-3 / Clapout 3:30
5/25 Last day for students